I am fuming mad at the Democratic Party for gerrymandering Warren County and all its districts and now Gottheimer is not our House Rep – Republican Tom Kean Jr is our rep. Tom is a Republican and can go fuck himself. I don't talk with the GOP. I don't like them. They do NOT represent me.
Rep. Josh Gottheimer
6:58 PM (12 minutes ago)
to me
Dear,

Hello,

I hope you are well. Unfortunately, all of our towns in Warren County has been redistricted and our office is unable to continue working on this case. Your new Representative is the newly elected Tom Kean Jr. and I have provided the website link and their casework link for you below.

https://kean.house.gov/
https://kean.house.gov/services/help-federal-agency

Wishing you the best going forward!
Sincerely,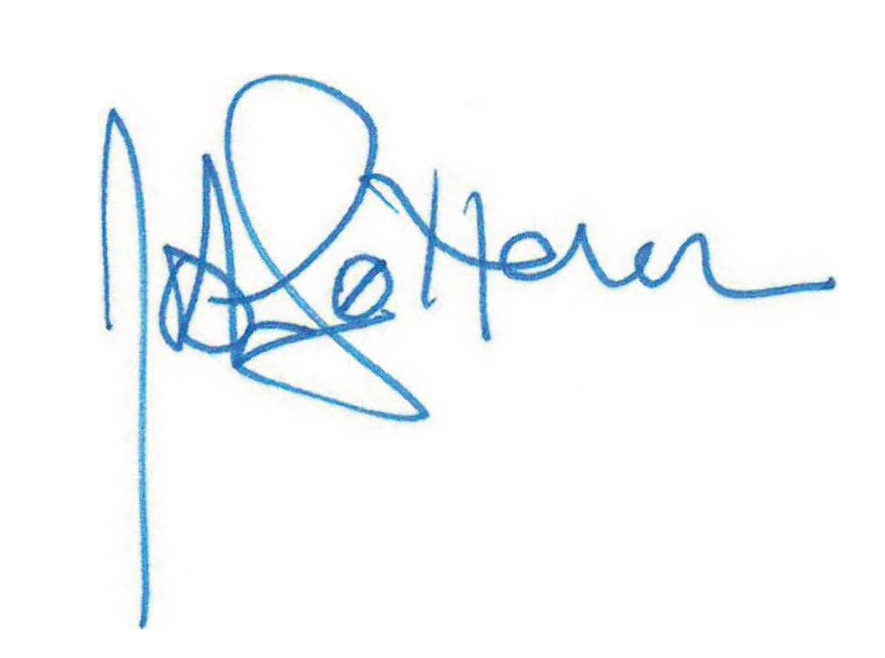 Rep. Josh Gottheimer
Member of Congress
I like to tell the truth and you have always been straight with us, Josh. I hope you get to read my response. Warren County has been redistricted in order to gerrymander for Democrats and to keep you protected against fucking assholes like Frank Pallotta, who doesn't even treat his own siblings well and his wife is worse. 
So in knowing that I will tell you something us. I resent what the Democrats did and removed you as our Congressman. Tom Kean Jr is a Republican and I hate Republicans. NJ Republicans are pro trump and I hate him too. I will NEVER pick up my phone to call any Republican representatives for squat. They don't help Democrats and they only help themselves.
I am very ANGRY. I'm angry at the Democrats for Gerrymandering Warren County and I'm angry that you no longer represent us. I am Angry now that I am at the mercy of Republican Tom Kean who will not represent people like me. I will never call him.
Thank you for your service. Please tell Tom Kean Jr from Catherine Bonjukian Patten to go fuck himself.