Yeah that's what I think. Predators who are obese and ugly are changing to female so they can be among females and have their dicks waxed.
Such is the case for one predator 21 yr old male to female trans Artemis Langford living in a sorority in Wyoming since 2022 and now the sisters are suing the University who forced him on them. Apparently he still has his dick and he is getting erections while being in their company. That is not good. Woman deserve to have safe spaces. Even Bruce Jenner is coming out of his bullshit trans state to save women and he, is a hypocrite because he also has a penis.
I'm done with this. I'm a gay woman and it took lesbians and gay men 60 years to get accepted by society. And in some American areas they still want to kill us. I'm done with Trans male to female. You really want to be a woman – cut off your dick. He's a fat fucking loser who could never make it with real women so he became one.
End of story.
We never hear shit about female to male trans people. Why? Because they aren't trying to infiltrate men – they really feel like they are in the wrong body. It's getting harder to tell which male to female trans people are feeling like they are in the wrong body. Sexual predators are taking advantage of trans people and participating because they can. They don't have to prove a thing.
Read the story – write back to me. I want to hear your thoughts whether you agree with me or not. Everyone's opinion is important and I'm NOT just writing that. I mean it.
I agree with BRUCE JENNER – His counterpart is insane.
_____________________________________
Cat Patten
Caitlyn Jenner Calls Transwoman Artemis Langford 'Perverted, Sexually Deviant Male' Who Doesn't 'Belong in Women's Spaces'
Published by
OK Magazine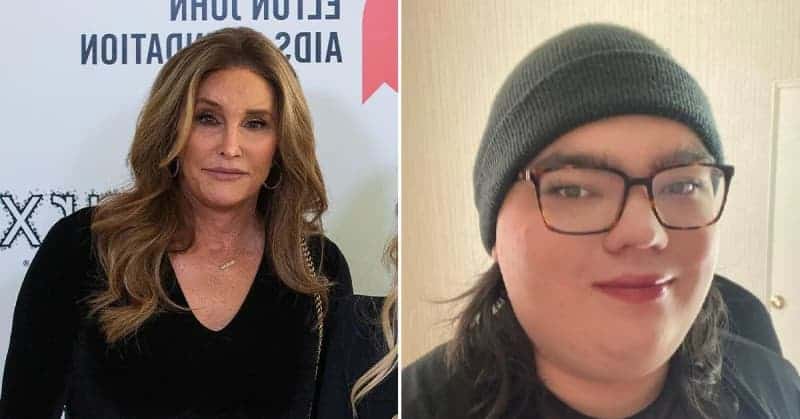 mega;@artemislangford/facebook
Caitlyn Jenner accused a fellow transwoman of being nothing more than a "sexually deviant male" in a scathing tirade during an interview with America Reports host Sandra Smith earlier this week.
This shocking back-and-forth occurred after transgender college student Artemis Langford chose to join a sorority at the University of Wyoming, later resulting in several members of the group suing the organization because they allegedly felt uncomfortable with Langford's presence.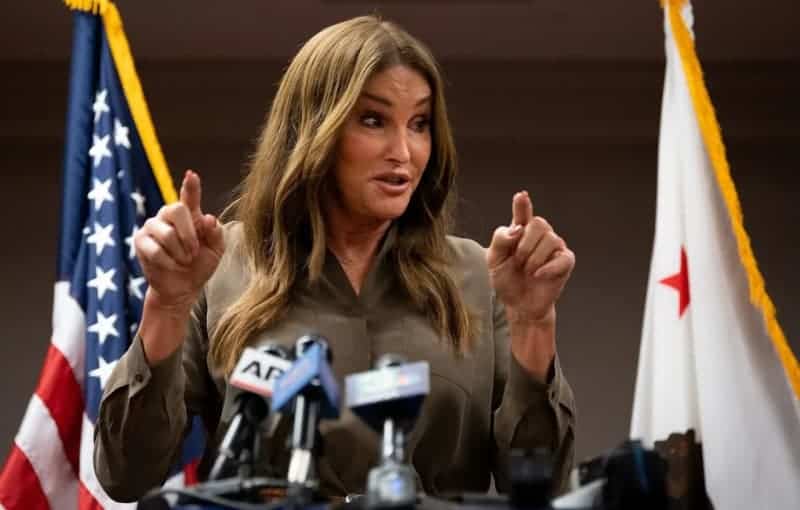 Jenner, who transitioned and legally changed her name herself back in 2015, slammed Langford for making the decision to join the women's college group, insisting that "if you look at those pictures, what I have to say is, he is a perverted, sexually deviant male."
Added the 73-year-old, "I'm sorry, Artemis Langford, you are not a woman and you do not belong in women's spaces.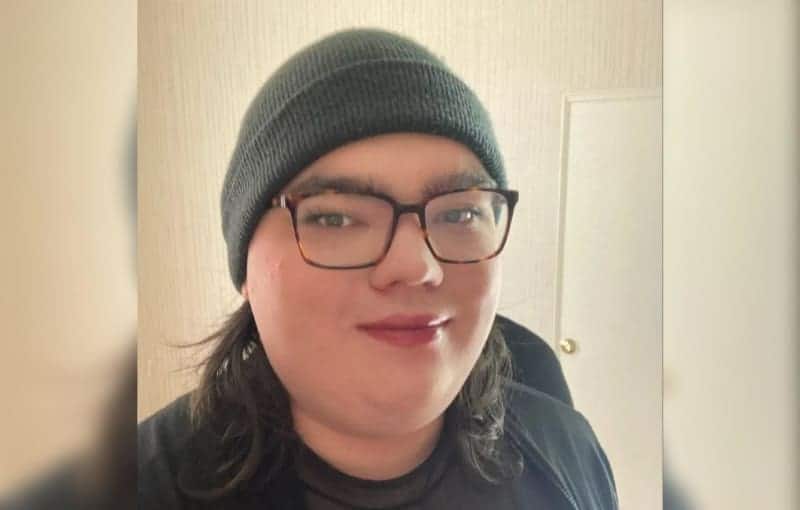 "I was listening to Fox News the other night and Clay Travis, I think, put it just perfectly," Jenner continued. "He says living in this world, equality really, really has become inequality, and it's so true because the women are not being protected here, and that is a shame."
TheKeeping Up with the Kardashians alum noted she's been "fighting this woke world" for a "long time," specifically trying to "protect women's sports."
"And you know, you got to fight back all this B.S. Every day, tooth and nail," she continued.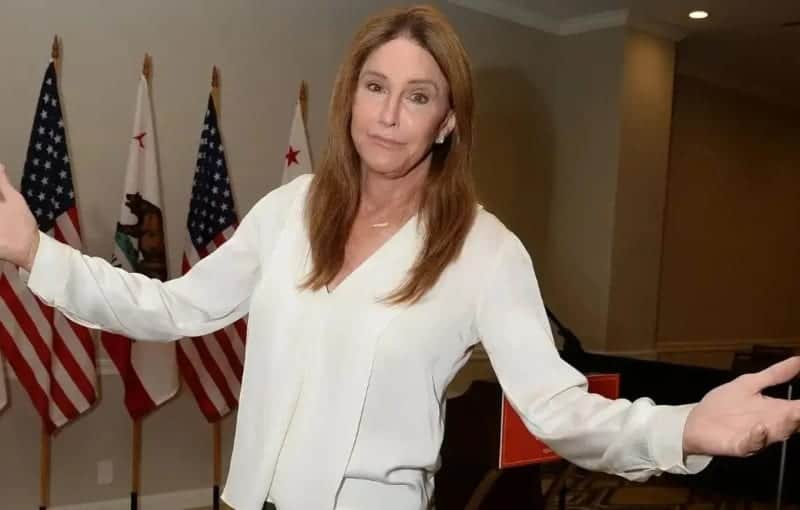 Jenner's opinions appeared to echo those of the three women who filed a lawsuit against the University's Kappa Kappa Gamma sorority for allowing Langford to join.
"We're fighting for the importance of women's spaces and what it truly means to be a woman," one of the women said. "We were promised from the beginning that we would have a sisterhood, meaning only females, and our national sorority has failed us."
"It's a weird, gut-wrenching feeling that every time I leave my room there's a possibility that I'll walk past him in the hall," another sorority sister named Hannah told Megyn Kelly in a recent podcast episode, going on to repeatedly misgender Langford throughout the interview.
"It's a weird feeling just to know that I could run into him anytime … (he has) full access to the house. But this just goes to show like we need women's spaces for that reason," she continued. "Like our house is our home. Just like anyone else's home, like, you go home at the end of the day to feel comfortable and relaxed in your own skin. And you can't do that knowing that this individual has full access to your house."
Never miss a story — sign up for the OK! newsletter to stay up-to-date on the best of what OK! has to offer. It's gossip too good to wait for!
Mediaite reported Jenner's comments to Smith calling Langford a "deviant."